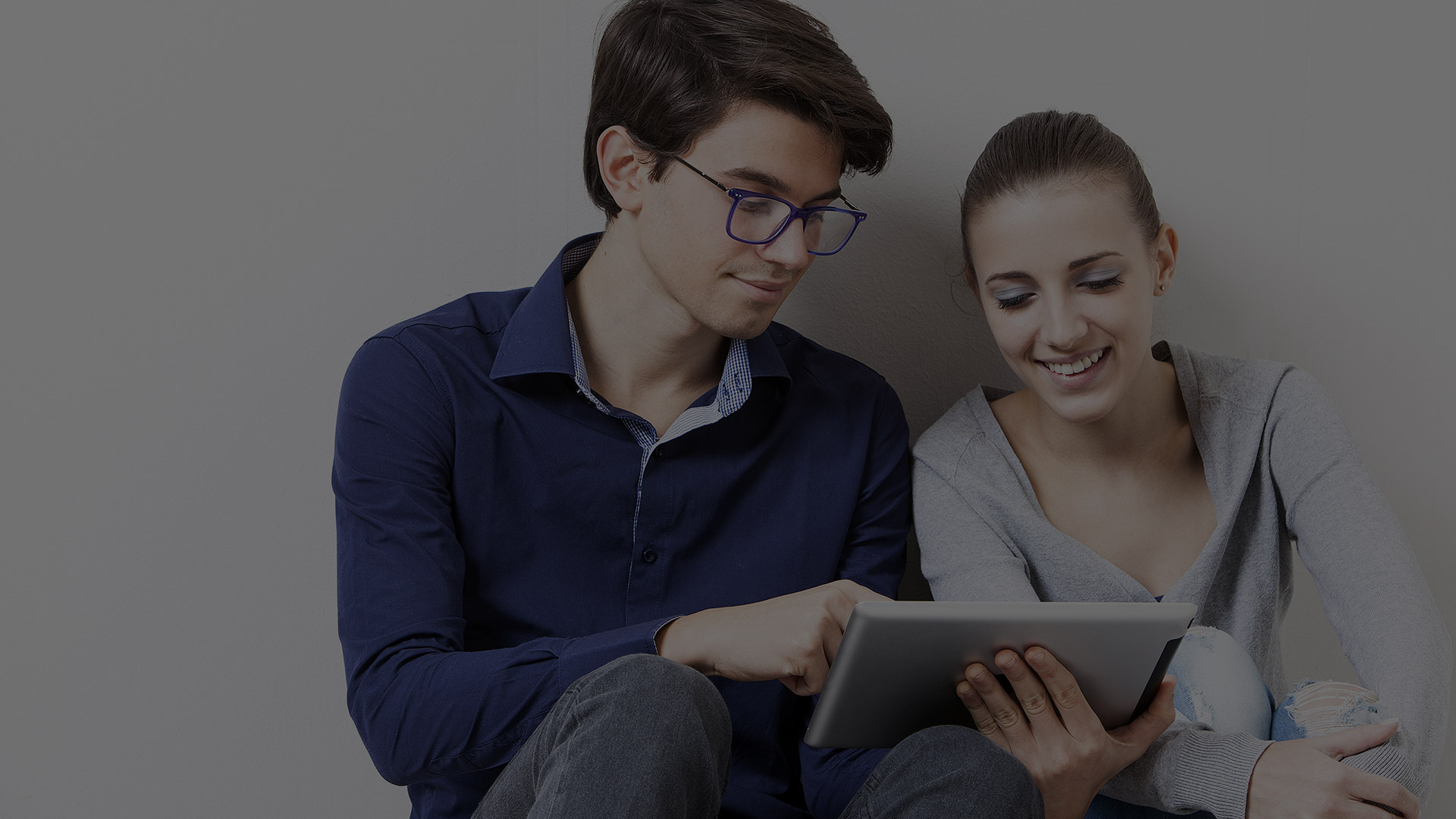 Surveyworld,
biggest community for Research companies

Global Panels

Only Trusted Panels

Highest Quality in the market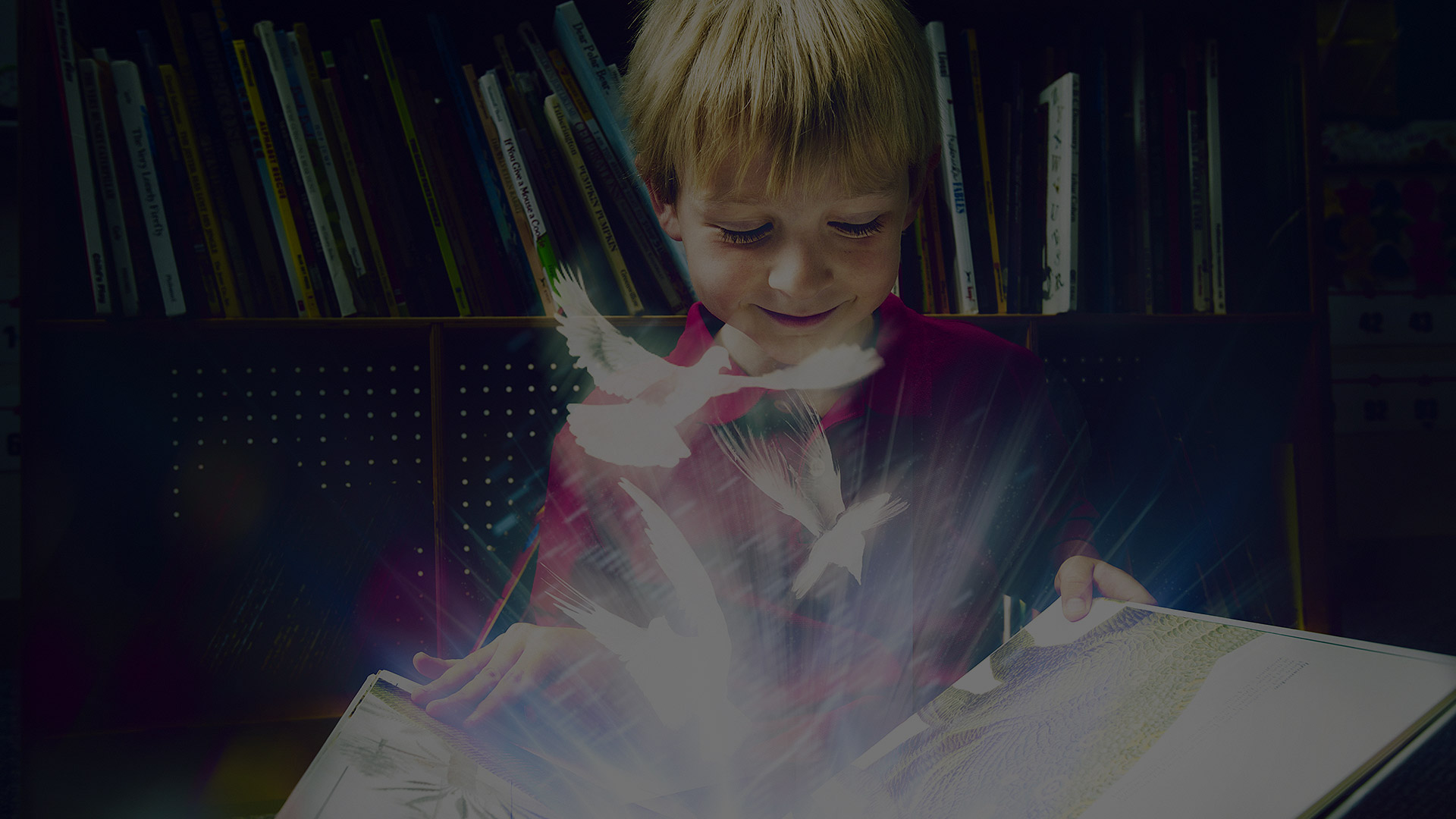 BE

AN INFLUENCER

Influence new products

Take your Feedback Seriously

Get rewarded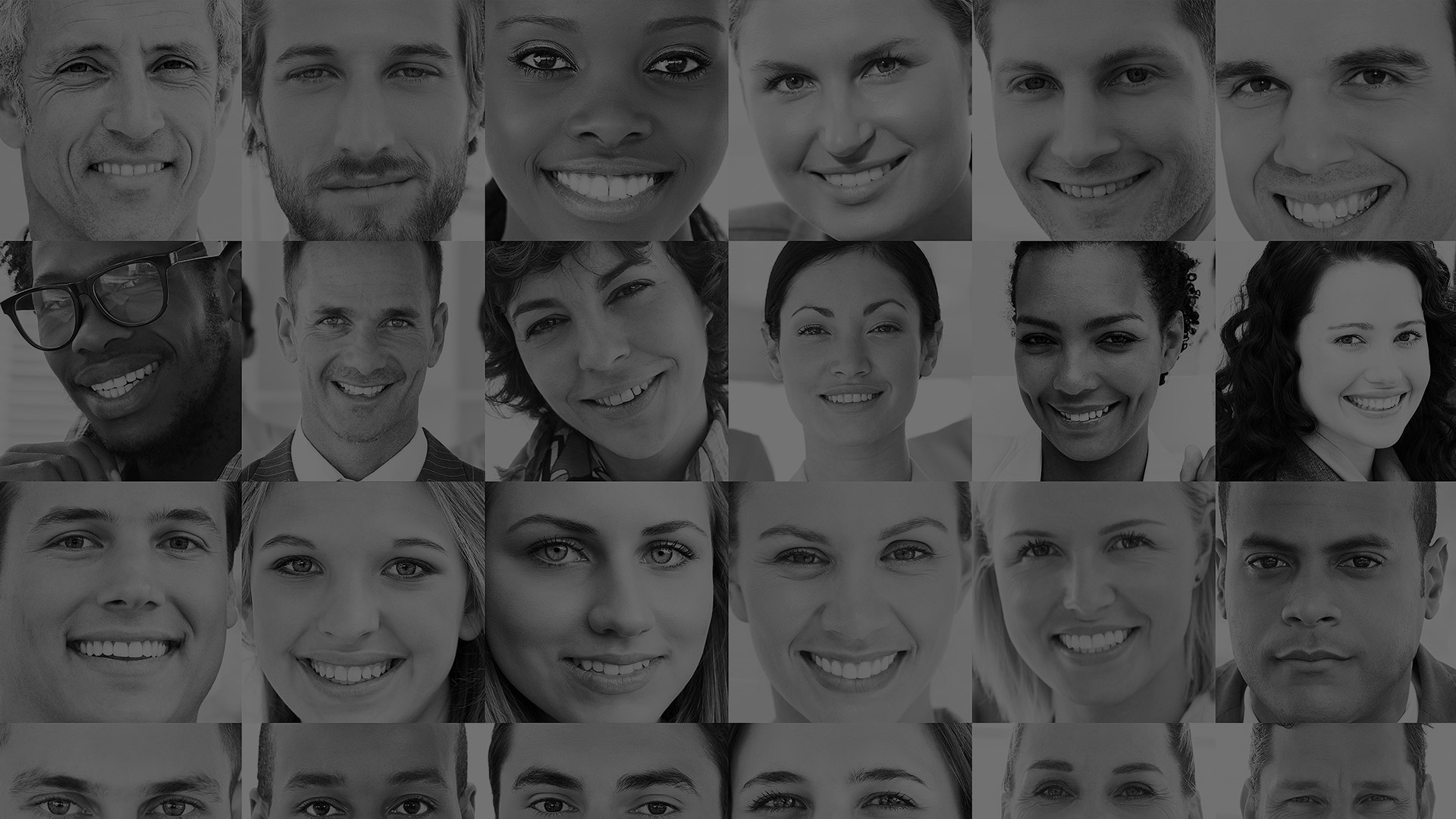 Make
The difference

Answer Questions

Test Products

Fun to do & Free to Join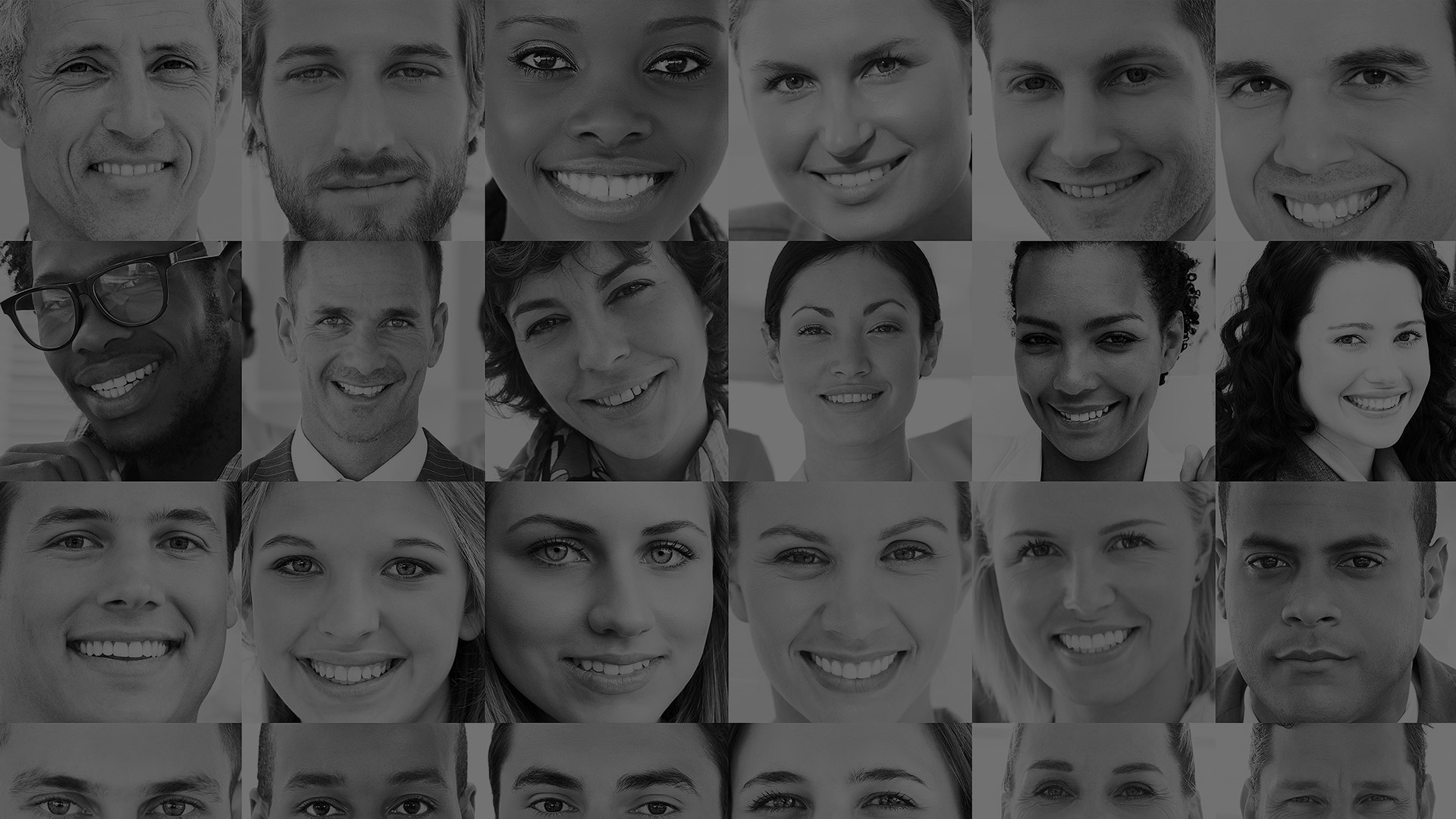 Receive
Rewards

Rewards for each Survey

Receive Giftcards or Money

Support good causes
Ô
×
ABOUT US

Surveyworld is an independent comparison community of research companies. We are not one of the research companies. Surveyworld does not send any products to test, surveys to complete and does not manage the Rewards. We inform you of all the fun Research Companies that are currently looking for participants. In case you are unsatisfied please contact the Research Company you signed up with directly.
Join and earn rewards with your Opinion!

200+
Panels running


70+
Active Countries


5+
Years of experience


5.000.000+
Happy Panelists generated


Questions & Answers
This is where you can find the questions we see the most!


Will I receive Rewards?
  Yes companies find the input very useful and as such will reward you in return. We have tested them and we received our rewards.

Will it cost me anything to join?
 There are no costs associated with joining the panel and you can leave at any time. However, you will need an e-mail address to receive invitations to participate in surveys and you need to be able to access the internet to complete our online surveys.

Why are surveys conducted?
 Businesses, governments, public bodies, and similar organizations are interested in the views and opinions of the people who use their products and services. The more they know about what customers and citizens think, the easier it is for them to improve and adapt what they supply.

Will I receive advertising e-mails?
 No. All the Research Companies we work with do not sell the personal information and they will never try to sell you a product or service.

How do I become a member?
 It's very easy. Simply fill in your details on the sign-up page. The Marketing Research company will send you a link to the application form so you are able to confirm your membership.

How many Surveys will I receive?
 The number of questions varies from one survey to another. We try to keep surveys as short as possible, although we have to make sure the results are meaningful. In general a survey should take around 10 to 15 minutes to complete.
Contact us

© 2023 by Leadgency Marketing BV. All rights reserved. | Privacy Policy